Building Communities is not just a tagline; it's what we do.
As a community driven organization, we seek to reuse, revitalize, and reinvigorate the buildings and communities in which we work. Often, we seek to repurpose older buildings, which frequently leads to further economic development in the surrounding areas. However, we don't stop there. We build communities AND we build people. We help people get back on their feet if they are homeless; help them recover if they are addicted; and, help them remain stable if they are living with mental illness or developmental disabilities.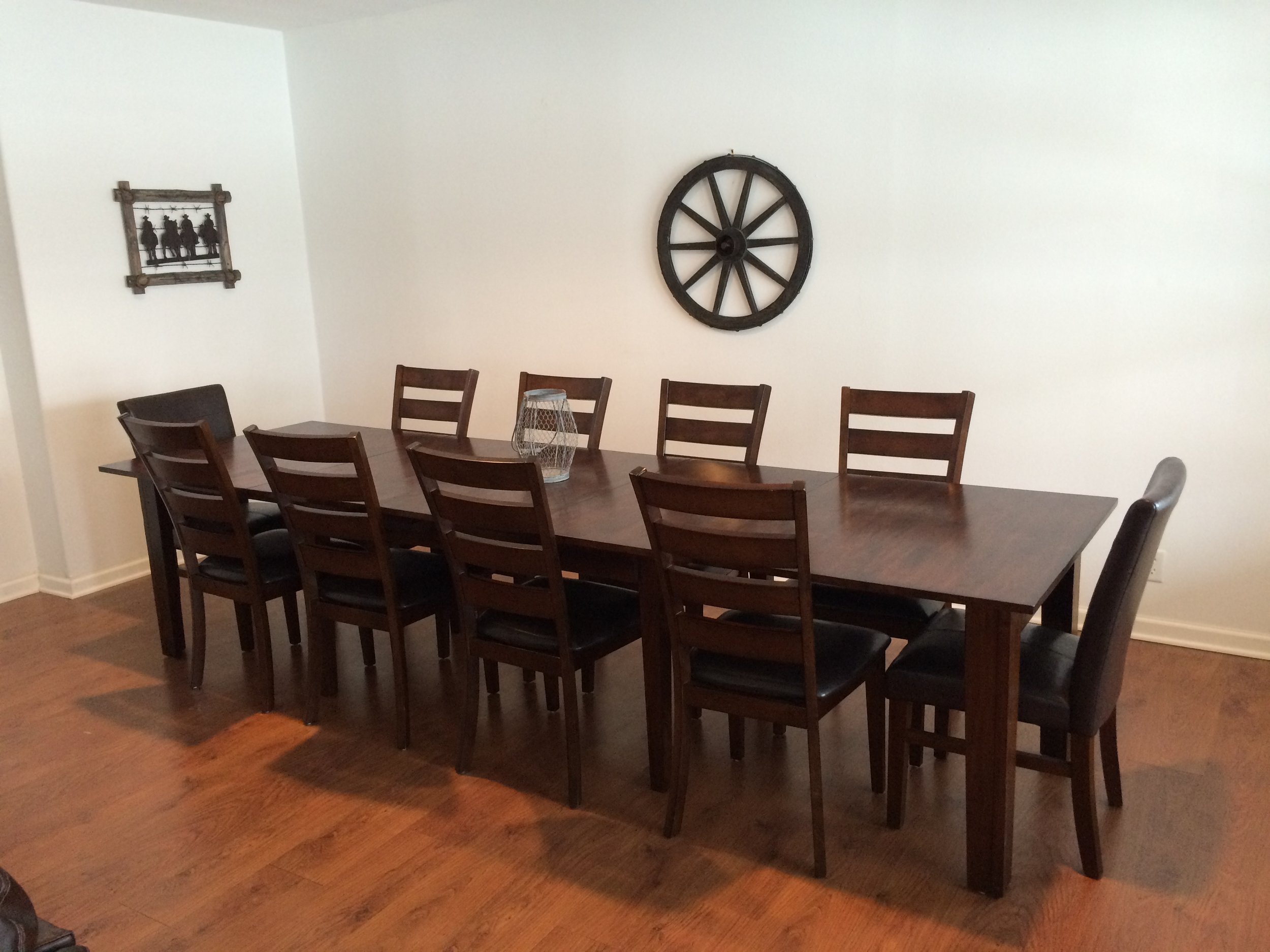 Find out about our organization,
mission, and our vision.
NHO offers three different kinds of housing options in southwestern Ohio.
Ready to take the next step? Donate to New Housing Ohio to help us continue our cause.
Transformative Wellness
Today, you are one step closer...to embracing your wholistic (whole) well-being. While we cannot change the past, we can indeed work together to better understand and resolve the challenges in your life. By applying complementary therapy techniques and approaches, we will unearth unhealthy perceptions that may be holding you back from a balanced and meaningful life. If you are looking for guidance through a challenging situation, or just ready to take a new path in your life, we will work with you to achieve your goals.